Treasure Hunt Vesterbro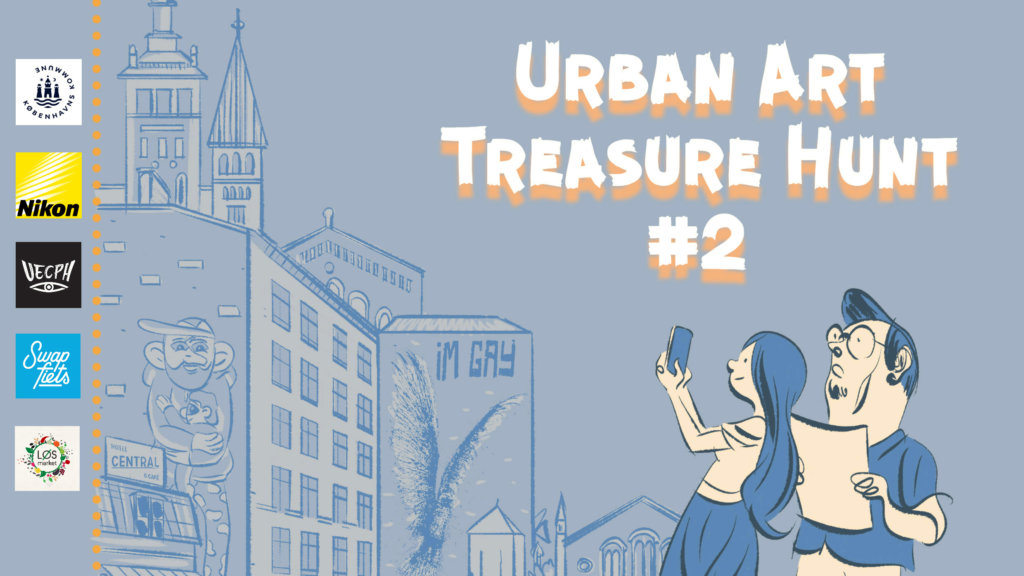 Vesterbro / 10 – 20 October 2020
Find the 18 spots and their hidden posters
Take one photo of each spot (and its hidden poster)
Post the best ones on Instagram with the hashtag #uecph or
Send them to urbexplorer.cph@gmail.com
The best pictures will be exhibited and some awards will be distributed in November
—
Find de 18 steder og deres skjulte plakater
Tag et foto af hvert sted (og en af den skjult plakat)
Send de bedste på Instagram med hashtaggen #uecph eller
Send dem til urbexplorer.cph@gmail.com
De bedste billeder udstilles, og nogle priser uddeles i November
Prizes (provided by Nikon, Swapfiets, Løs Market and UECPH):
– A Nikon Z 6 24-70 f/4 kit
– A six months Swapfiets membership
– 4 medlemskort at Løs Market
Updates:
For each spot, we need a quick photo of the poster + a great one of the spot (or its surrounding). Example: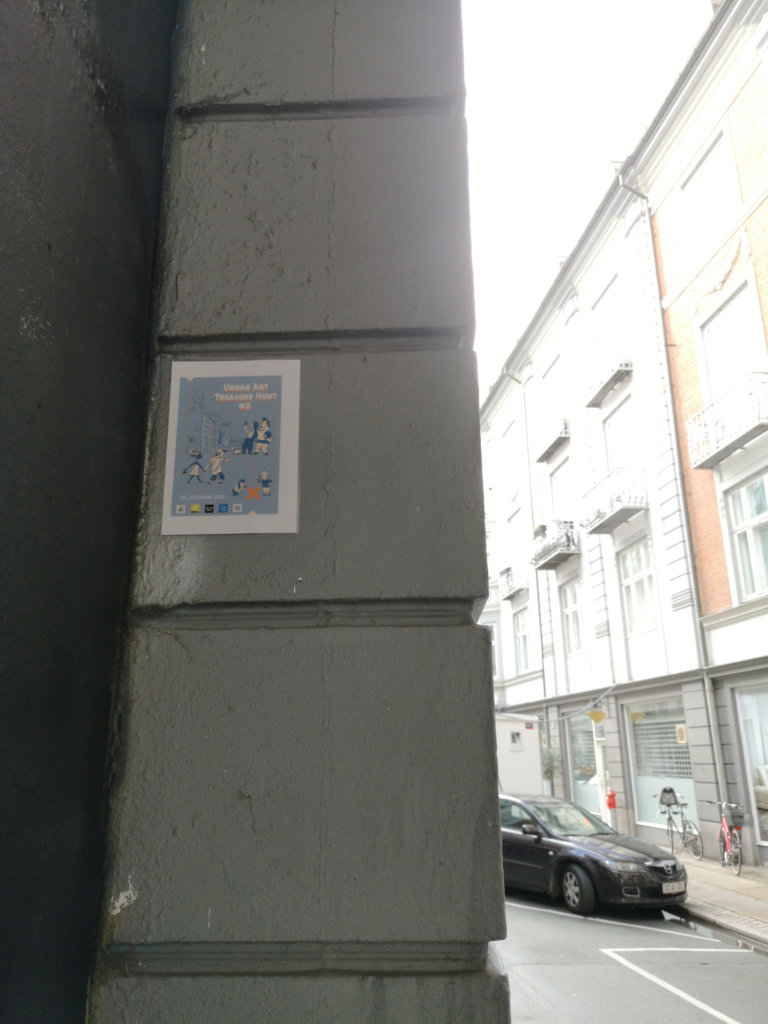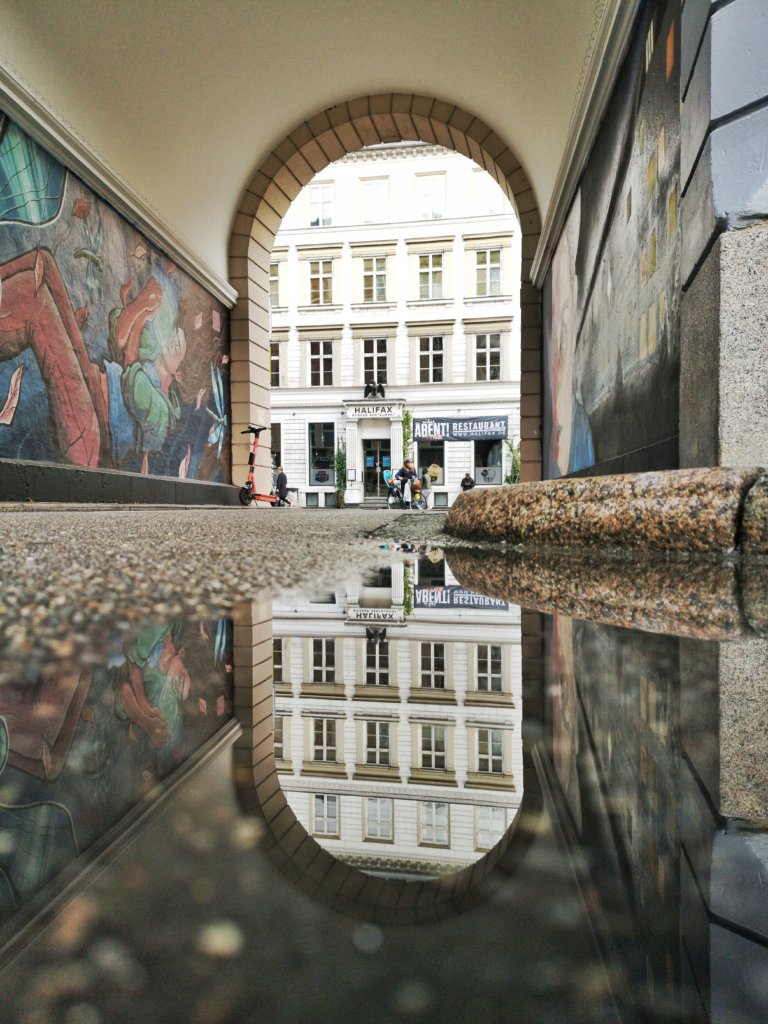 Some posters might disappear… But we will check them every day and we will take that into account.
This Treasure Hunt is slightly more challenging than the first one, the posters are smaller and not always easily visible.
You have to send all your 36 photos to urbexplorer.cph@gmail.com before the 20th of October at 22.
Please never forget to mention the artists when you post photos of street art pieces.
A selection and a vote will be organized after the Treasure Hunt in order to elect the winners (more details to come).