Press / Reviews


Insta-guf: Oplev din by backstage på guidet tur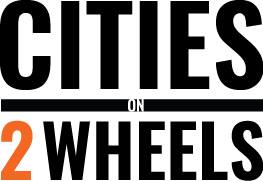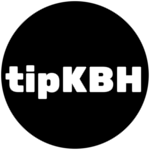 RIP Hall of Fame  – Last chance to see this urban legend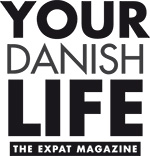 Bike the dark side of Copenhagen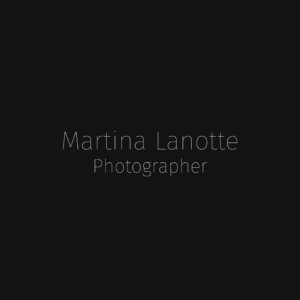 Photo Reportage: Abandoned Airport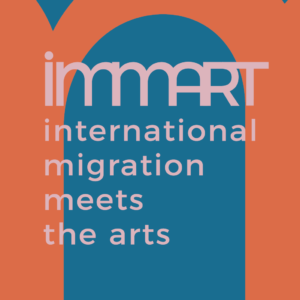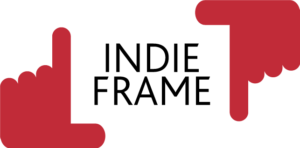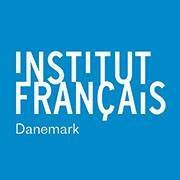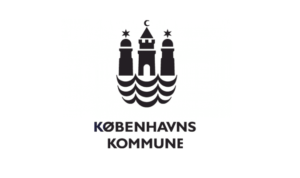 Kunstvæggen i april og maj // 48TIMER
Gå på foto-opdagelse i Ørestad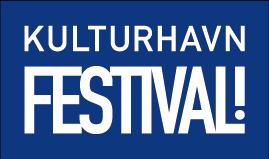 Hvor det urbane og legesyge mødes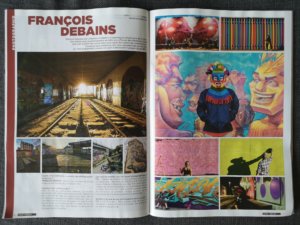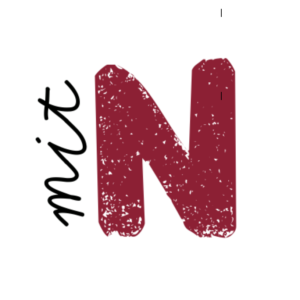 François Debains, Copenhague, la ville éteinte
---
Kulturhavn Festival har haft fornøjelse at have Urban Explorer med på programmet i år, og det er jeg meget glad for. Vores publikum var meget interesseret i at høre François fortælle om det meget spændende kulturliv der gemmer sig bag ved de gamle fabrikker, lagerbygninger og skibscontainere på Refshaleøen. Tusind tak for samarbejdet François!
Antoine Améaume (Project Manager Kulturhavn)
Hello Francois,
I have to say THANK YOU – once again for the fantastic tour we had Sunday 12 of June;
I can promise you, that you got a good ambassador; I told everybody how great experience it was and all about the new world I suddenly got to know and now I'm curious after to see more.
I would like to go along another time; so I'm thankfull if you will have me in mind, and let me know, when you have a tour with "new" or other spot than we saw last time.
Hope to see you soon
Lene S.
Hi Francois
Thank you so much for a fantastic trip, you did a good job! I love guided tours. And thanks for getting back to me – crazy that the entire Refshaleøn is owned by one company. The other question I had was about the Park on Nørrebro you mentioned, but I found it on Google and it looks very cool, I will check it out for sure!
Let me know if you are doing other tours, I will join again 🙂
Ulla S.
If you are interested in meeting a passionate , well read and charismatic guide – then Francois is your man! He loves the city more than a Dane, he loves the remaining urban parts of Copenhagen and he truly allowed us to flavor such passion and appreciation throughout the tour. What a joy to get to know the city differently (as we would otherwise not have seen it) and especially on our 1st day. Thx Francois – keep sharing the passion and get it contagious …
Emilio
Une découverte insolite de Copenhague, avec la ville et ses curiosités, dans un ordre inhabituel! Super pour nous, famille Française!! Merci François!
Karine
We had such an amazing afternoon with François and the rest of the group. It was so nice to discover "hidden" place and see such beautiful landscapes or little streets while riding our bikes. François advised us to comme back on weekend to see the artists actually painting, so we did ! And that was fantastic to see their work in process. I would definitively recommend this tour 🙂
Camille
Quand on fait ce genre d'activités, on veut sortir des circuits traditionnels touristique, c'est une mission plus que réussie, les lieux atypiques étaient accompagnés d'anecdotes originales et d'explications détaillées, nous avons eu l'impression de découvrir la vie Danoise au plus près, par ailleurs : merci pour les conseils vélo !!
Hayat
darklydreamingdaniel. (Instagram)
Today I've been on a bicycle sightseeing tour in Copenhagen. We have actually been all over the place, starting out at Refshaleøen, to Christiania, over Islands Brygge to Sydhavnen, to Vesterbro and finally Nørrebro.
Thank you to @urban_explorer_copenhagen for guiding us through the city.
jennyeolsson. (Instagram)
Yesterday Daniel and I once again took #adventures_of_daniel_and_jenny to Copenhagen on a tour arranged by @urban_explorer_copenhagen. (#uecph)
Thank you for showing us some really cool locations!
Merci encore pour ce tour, c'était vraiment chouette et intéressant. Même Lene a appris plein de choses sur sa ville 🙂 Tu devrais avoir mes colocs sur le prochain.
Chloé A.
Hi Francois, thanks again for the amazing tour!! 👏🏻👏🏻 Nice to met you, ciaoooo.
Andrea F.
Excellent first approach of Copenhagen: François guides us with passion and good humor in a Copenhagen unknown guides.
Nathaly
That was awesome! You can't miss this visit. We discovered lot of amazing hidden places that i'm sure i can't see whithout him. Thanks a lot François !
Pascale
Unique and amazing experience …if you want to discover and feel the real Copenhagen by bike, follow François, a great and very nice guide !
Marion
Unforgettable experience close to the underground part of copenhaguen a passionate guide who transmitted his love for « Hope-nhague » Thx for this moment 😉
Francisco
It was a great way to see the city from a different perspective. Francois brought us to places where I would not have otherwise gone through standard tours or official guides. Tour was absolutely amazing and it is also cool to bike around the city. If you are at Copenhagen, you should definitely experience and feel the city by biking around as the locals do 🙂
Nicky
On this Bicycle tour with François you will discover real urban and hidden spots of the city were culture is taking place. Talking with some locals after the tour, we even found out, that they didn't know the places. François has a deep knowledge of the city and looks behind the typical landmarks. He is obiously well networked as an urbanist. I fell in love with Copenhagen for they sustainable politics! Best to visit by bike!
Miriam
When I saw this Experience on AirBnB, I was immediately drawn to it and wasn't disappointed. It's a really unusual way to see the city and get a feel for how it is developing, how urban spaces are evolving and innovation, and the tension between public and private development. That sounds like heady stuff, but it was a wonderful time in large part because of Francois who really loves architecture and urban planning and has a really pleasant, laid back style. We got some lovely photos and definitely saw parts of Copenhagen that tourists never get to . For this I'm grateful. Highly recommended!
Mike
I have been coming to CPH for over 30 years. I thought I new it all… WRONG!!! Francois made me discover a new side of the city, places I had never been to before because I didn't know they existed! Thanks mate, it was awesome !
Jonas
We really enjoyed this tour! Francois was very knowledgable and welcoming. We learned a lot about Coppenhagen and got to see the city through the lens of its street art. If you want something different and really cool, sign up for this Experience!
Jasmine
Merci a toi pour cette super journée 🙂 C'était vraiment sympa !! Mes jambes sont fatiguées et j'ai quelques coups de soleil 😜 mais je ne regrette vraiment pas la visite!
Marion T.
Thanks everyone for an awesome day.
Here are some pics from the GoPro. Feel free to keep them 👍🏼
We hope to see you guys again.
Best,
Andreas & Birgitte
Hi Francois.
Thank you for the great tour. My group members really enjoyed it.
Adam Grydehoj (Island Dynamics)
Manner det var spændende, meget anbefalelsesværdig!
Birgitte
Hi Francois,
tak for sidst. 🙂 It was a really nice tour last sunday and we were really lucky with the weather.
I would like to ask you something.
At our Company we have a "Personalforening" where we use to do different activities after work (around 6 p.m.). I would like to know if you would be interested to show me and my colleages some special copenhagen spots…
Janina
Thank you so much!
The tour was amazing and I had such a great time! I already recommended your tour to my friends so I hope you will see them on the next tour!
All the best,
Hanna
Mange tak for en rigtig fed tur! 😀 jeg må i gang med at opleve igen. Jeg håber der kommer mange flere solskinsdage som i dag. Held og lykke til dig!
Nicoline
Hi Francois. Thanks for an inspiring sunday afternoon!
Saskia
Just had a great exploration evening with a professional explorer. Highly recommended!
Sayeh
Thanks a lot for this event! It's so cool to see places you've never seen, especially in the neighborhoods where I was used to live. Nice experience!
Galina
I am glad to see that you were very active with Urban explorations throughout the whole summer and autumn, and discovering new stuff as well. I guess there will be some excursion to Malmö in the spring as well?
Miranda
I will definitely join another exploration as the last one was great. You are a good guide and also shared some interesting thought about the development and urban planning in Copenhagen.
Anja
Thank you for an interesting Exploration – glad to discover new parts of my city
Anna
…