Treasure Hunt Valby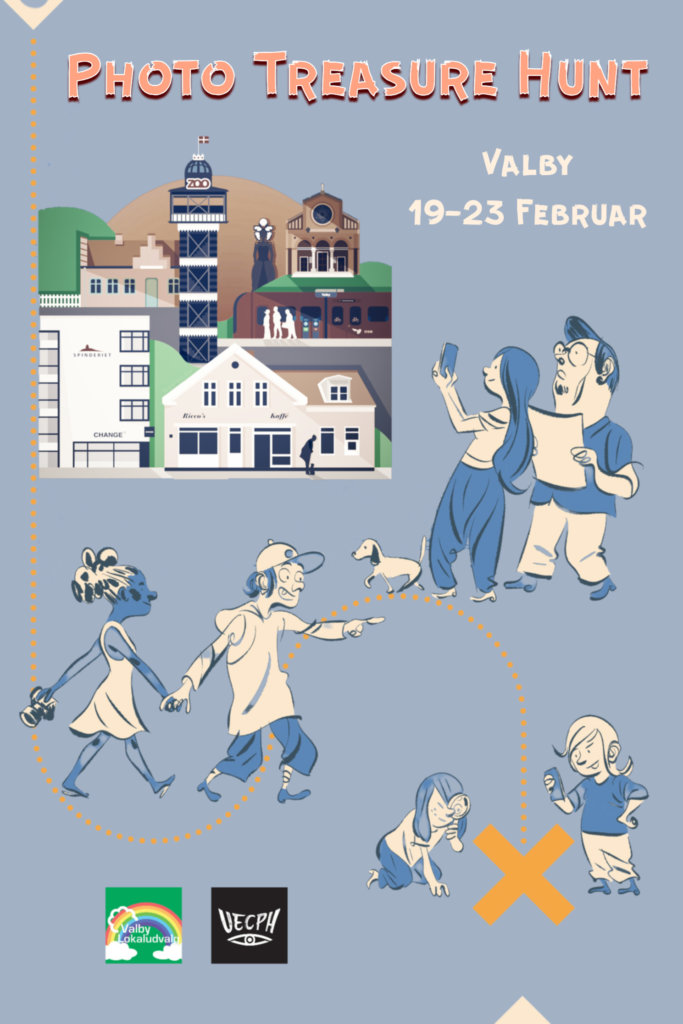 Here are the results of the vote:
1) Marie-Anne Løfqvist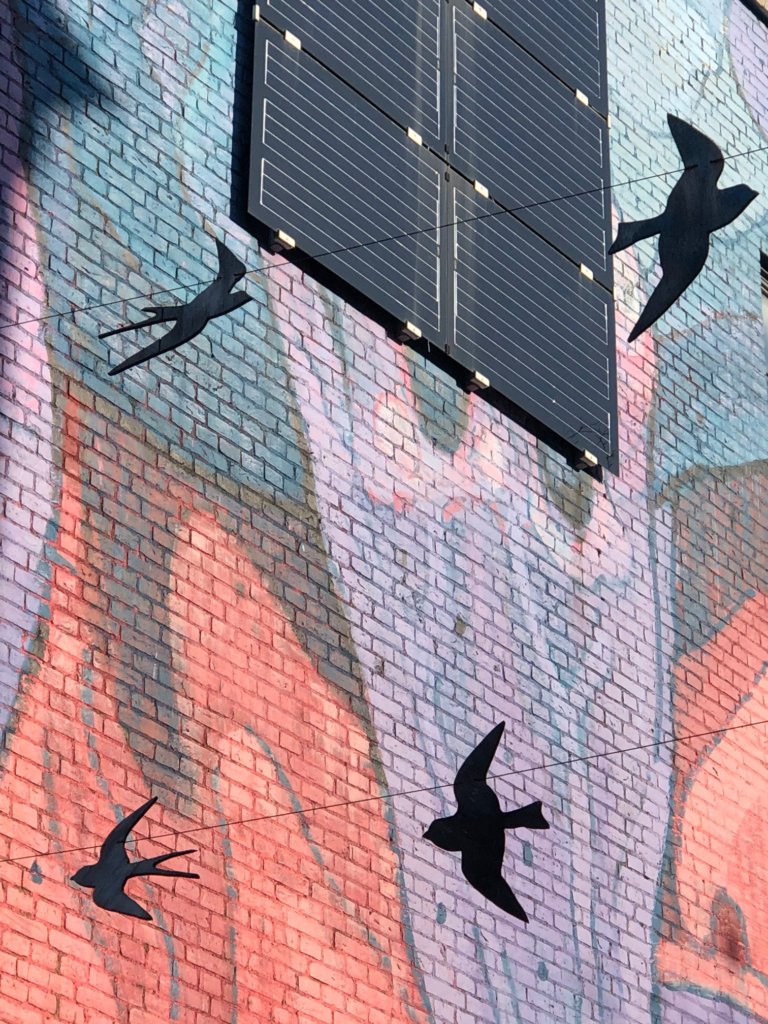 2) Julien Vandamme
3) Hans Christian Riis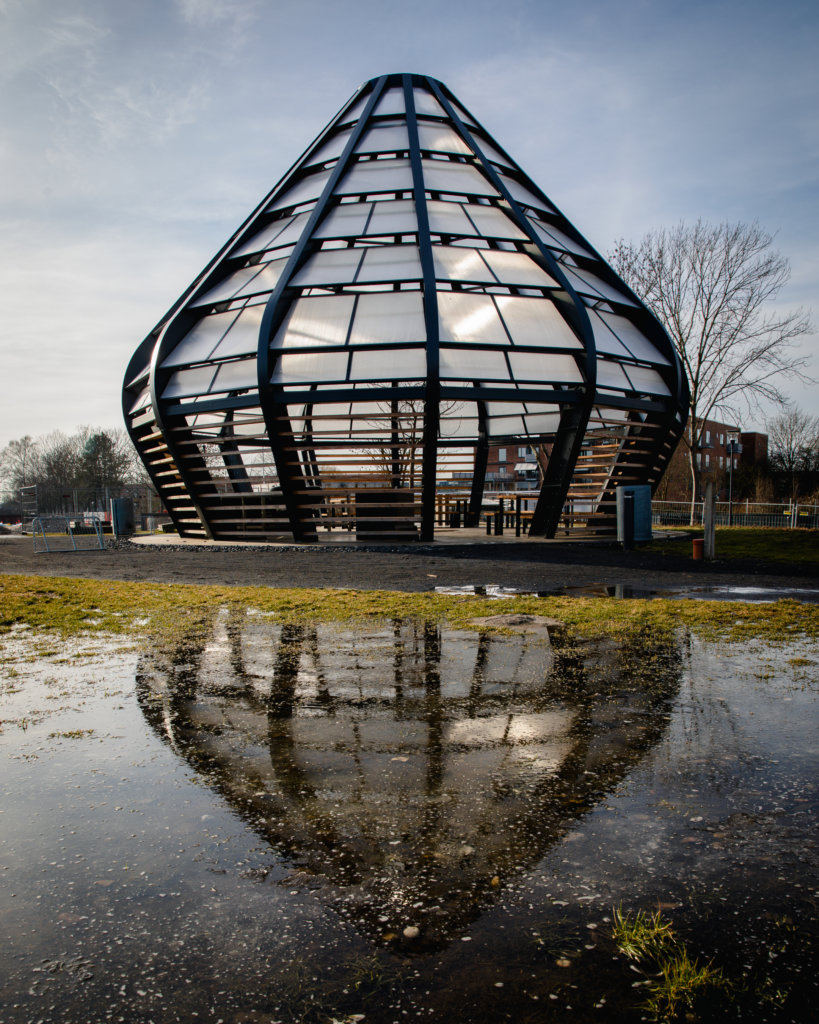 4) Emilie Pellegrin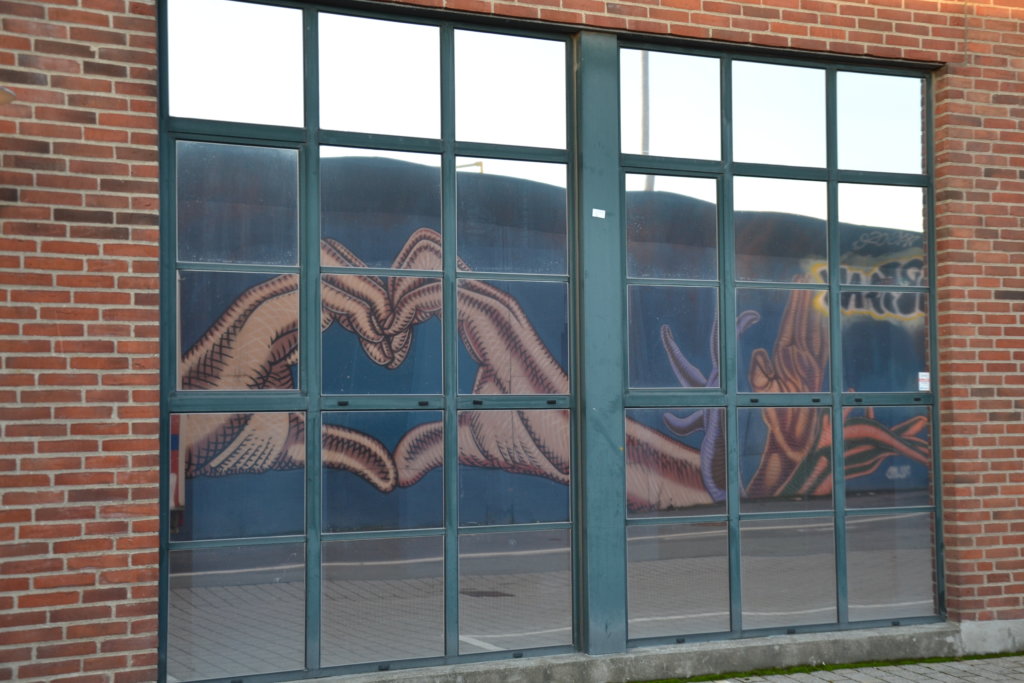 5) Kathrine Mikkelberg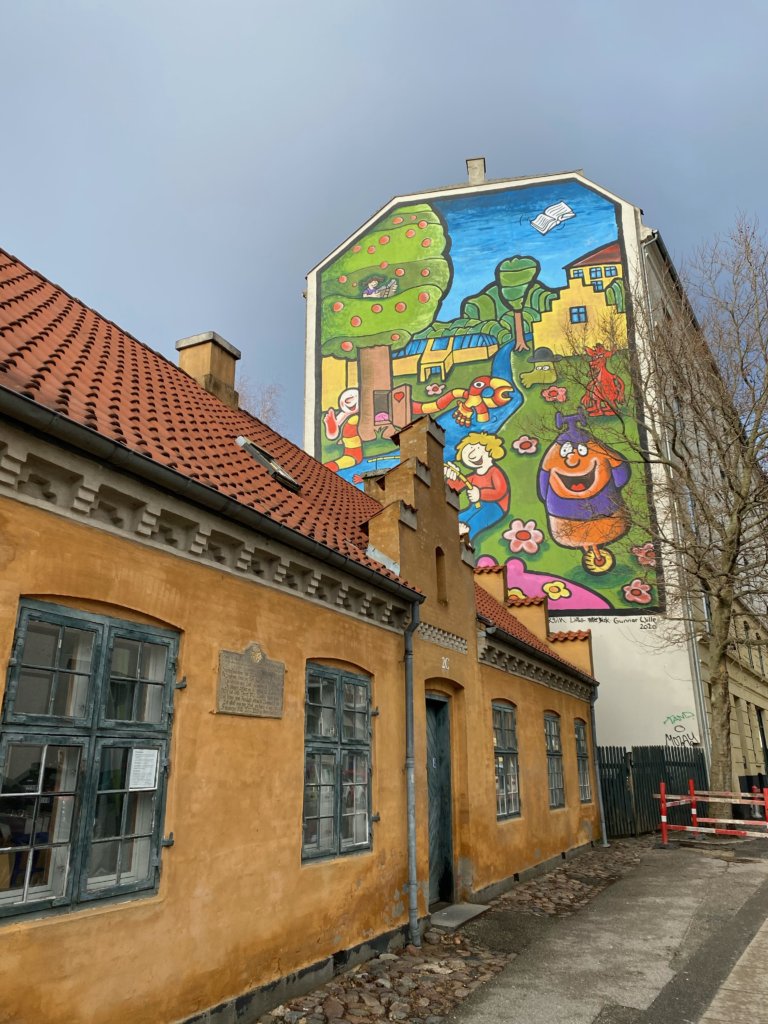 6) Jeannette Rasmussen
7) Jørn Skov Hansen: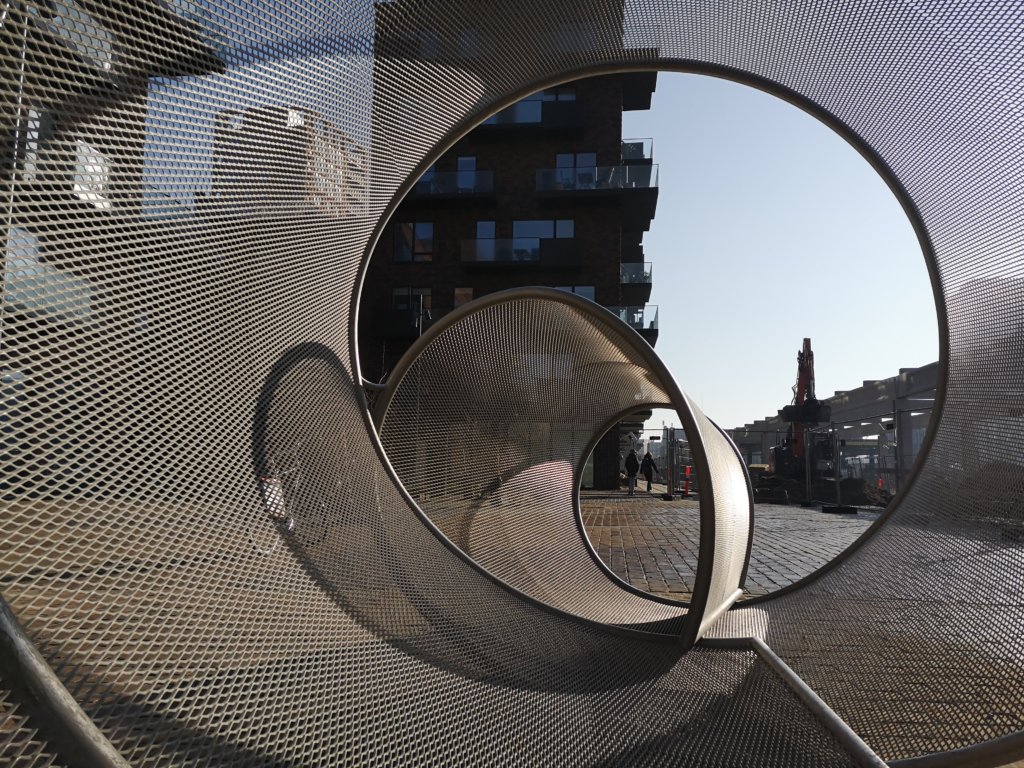 8) Henrik Herskind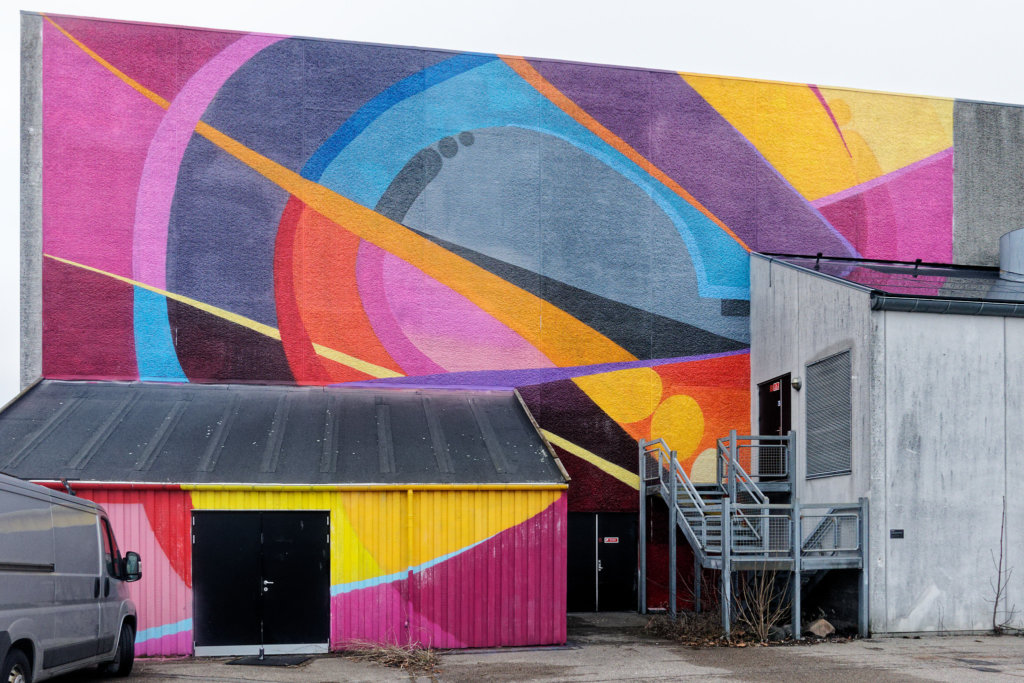 9) Eas Foto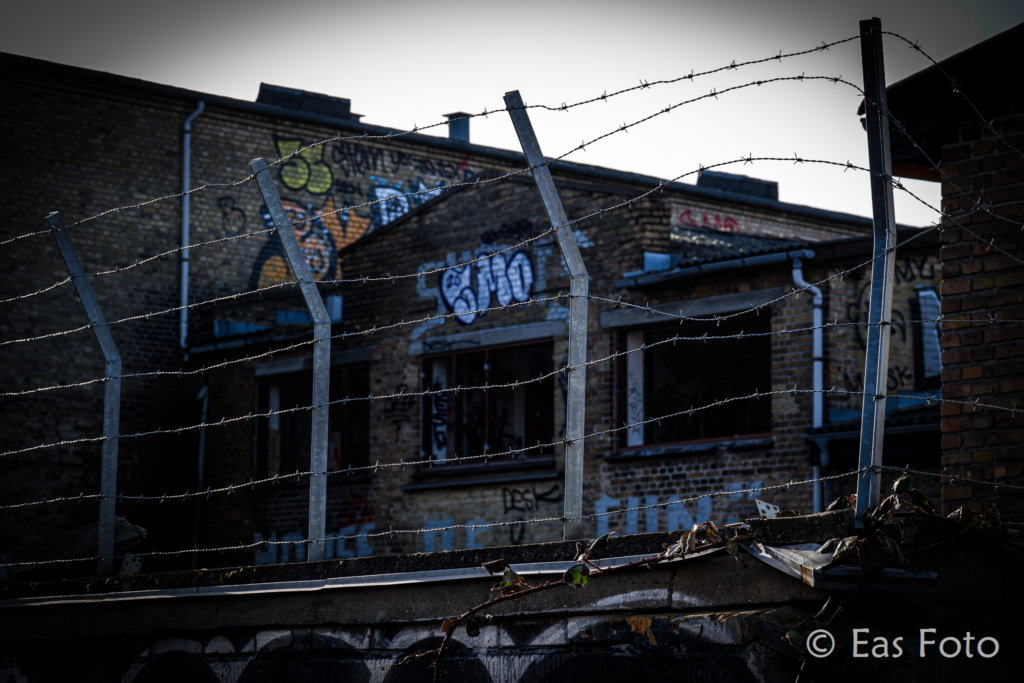 10) Lennart Schou
Three PhotoCare Valby gift cards (250, 150 and 100kr) will be offered to the winners.
—
I denne komplicerede tid er det vigtigere end nogensinde at forblive fysisk og kulturelt aktiv. Deltag i vores udendørs skattejagt tag dit kamera og oplev nogle fantastiske steder i Valby!
Vi giver et online kort og nogle gode tips, og du vil være i stand til at opleve omkring 13 interessante steder – og til at tage kreative billeder af urban kunst, tunneler, broer, legeplads, forladte bygninger …
Alle er velkomne til denne sikre udendørs gratis aktivitet, og både smartphones og kameraer kan bruges.
Efter jagten vælger vi de vindende fotos og præsenterer dem på vores sociale medier.
Find de 13 steder (og deres skjulte mini plakater)
Tag et kreativ billede af hvert sted eller eller dets nære omgivelser (det er ikke nødvendigt at se mini-plakaterne på dine fotos)
Send de bedste på Instagram med hashtaggen #uecph og
Send dine 13 billeder til urbexplorer.cph@gmail.com inden den 1. Marts.
(Ved at indsende dine fotos, tillader du UECPH og Valby Lokaludvlag at bruge billederne på deres medier)
(Plakat af @jmperchet og @benikaridesigns)
---
During this complicated time, it's more important than ever to stay physically and culturally active. Join our outdoor treasure hunt, grab your camera and discover some great spots of Valby!
We will provide an online map and some good tips, and you will be able to discover 13 spots – and to take creative pictures of urban art, tunnels, bridges, playgrounds, abandoned buildings…
Everyone is welcome to this safe outdoor free activity, and both smartphones and cameras can be used.
After the hunt, we will select the winning photos and present them on our social medias.
Find the 13 spots (and their hidden mini posters)
Take a creative photo of each spot or its close surroundings (it is not required to see the mini posters on your photos)
Post the best ones on Instagram with the hashtag #uecph and
Send your 13 photos to urbexplorer.cph@gmail.com before the 1st of March.
(By sending your photos, you allow UECPH and Valby Lokaludvalg to use the pictures on their medias)
(Poster by @jmperchet and @benikaridesigns)