Concept
– UECPH exhibition "The Contrasted Christianshavn" in Kulturtårnet until the 29th of April, trailer here: https://vimeo.com/262099827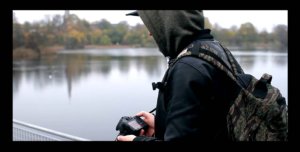 – The Urban Explorations will make you feel the essence of another Copenhagen. Our urban planner will take you to alternative parts of the city to give you a new and different perspective of the Danish capital. Instagramers and others will bring back some eerie shots that will stand out from the Little Mermaid pictures. Since its establishment, Francois has guided over 1000 people around Copenhagen, both tourists and locals.
You can register for the next Explorations here. The next one will be planned in April 2018.
– Urban Explorer Copenhagen works also in collaboration with some schools. We manage different kinds of projects such as introductions to the architecture, and the urban development of Copenhagen.
– UECPH has worked with many festivals (Copenhagen Photo Festival, Kulturhavn, 48timer Nørrebro, Meeting Of Styles…) as PR officer and/or tour manager.
For more information or special requests , please call Francois +45 28 87 75 51 or send him an email (contact @ urbexplorer . dk).