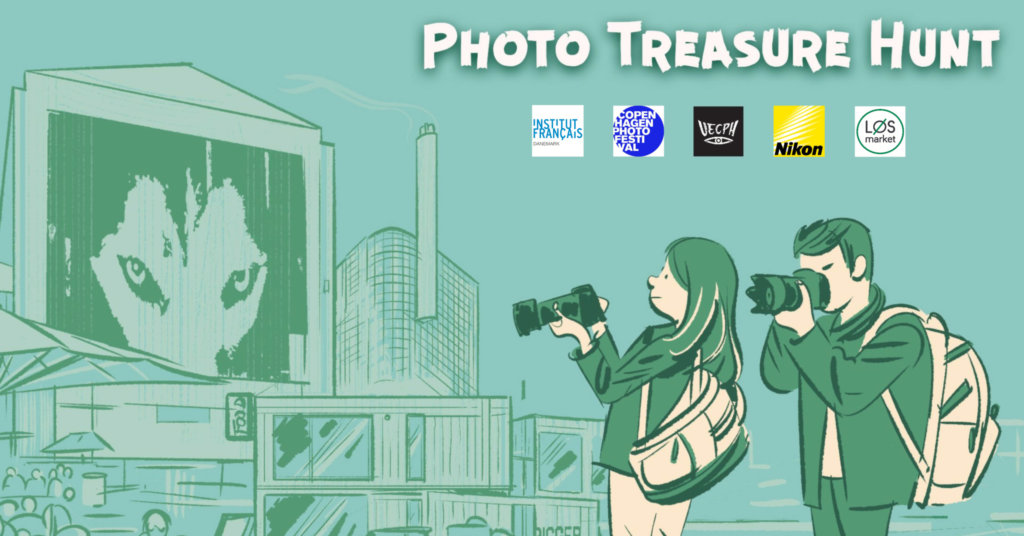 —
Here is the final ranking according to the public and the jury votes (All the detailed results can be sent on request).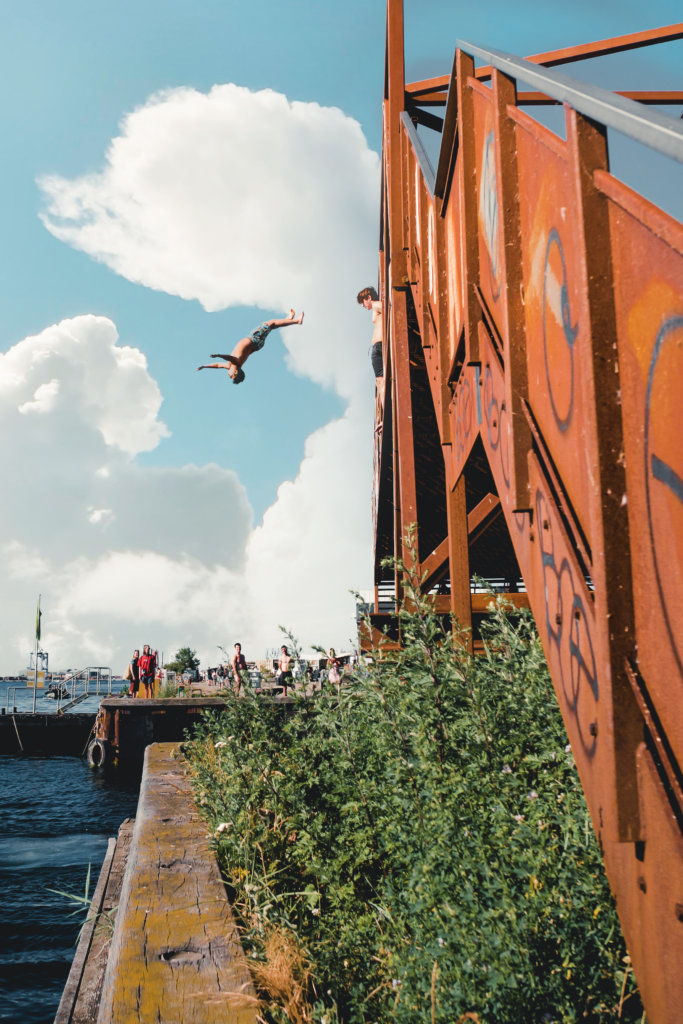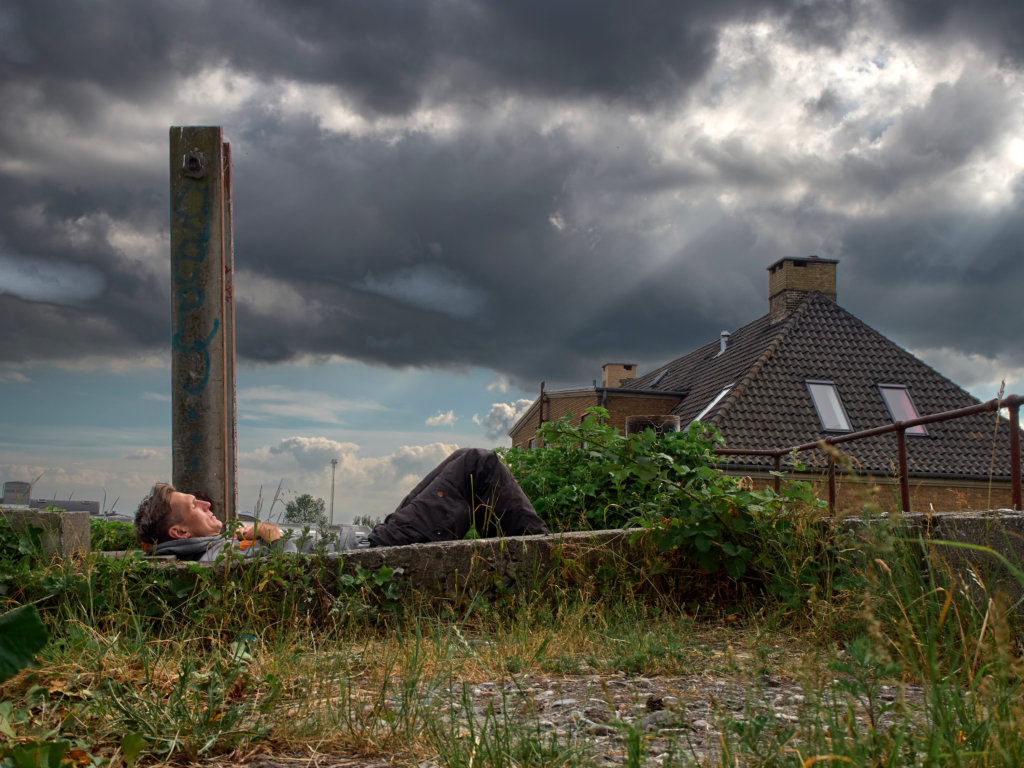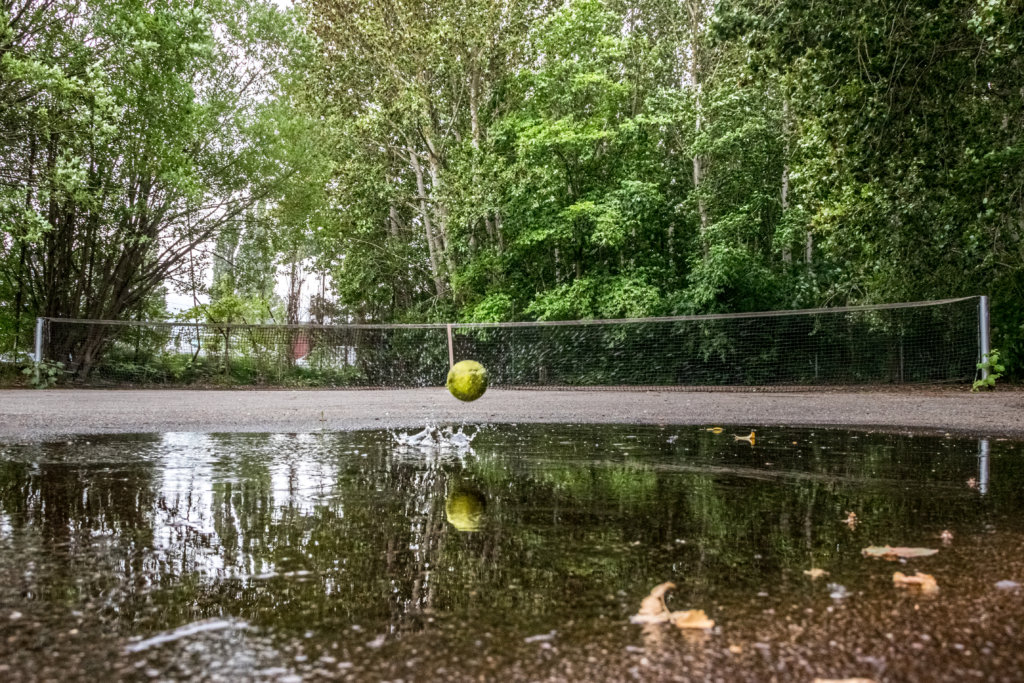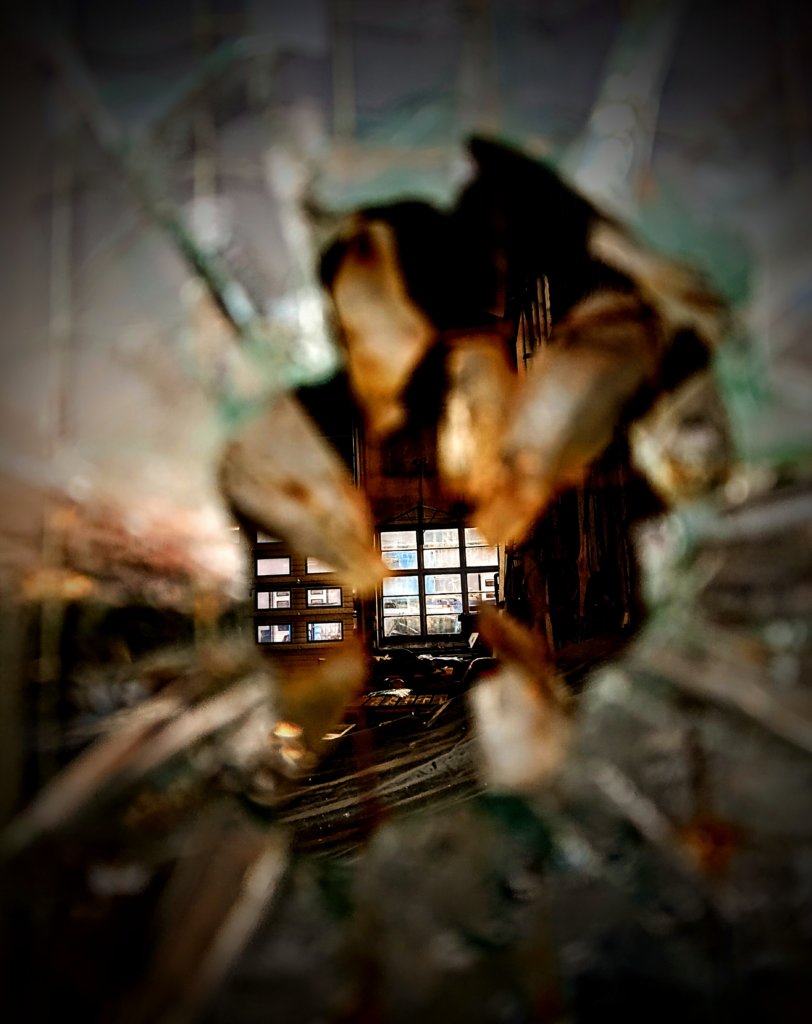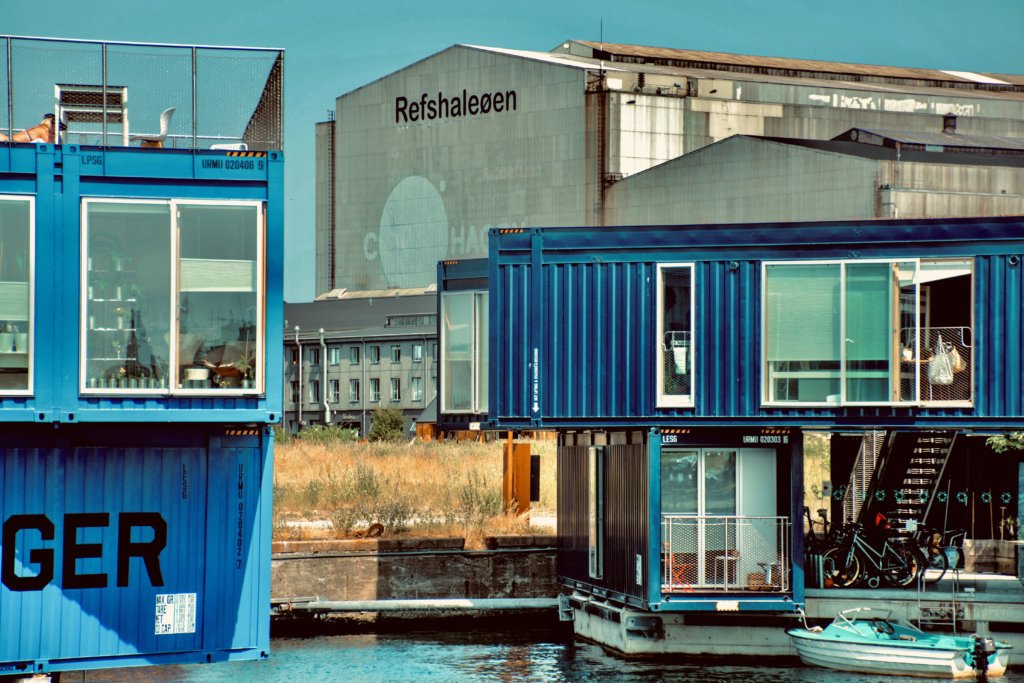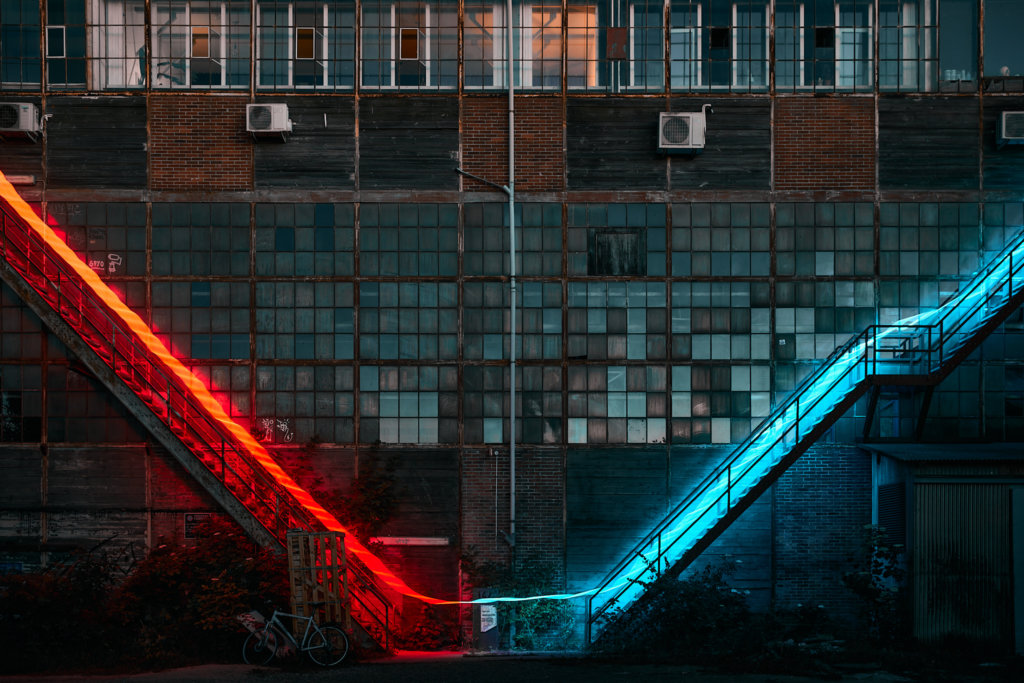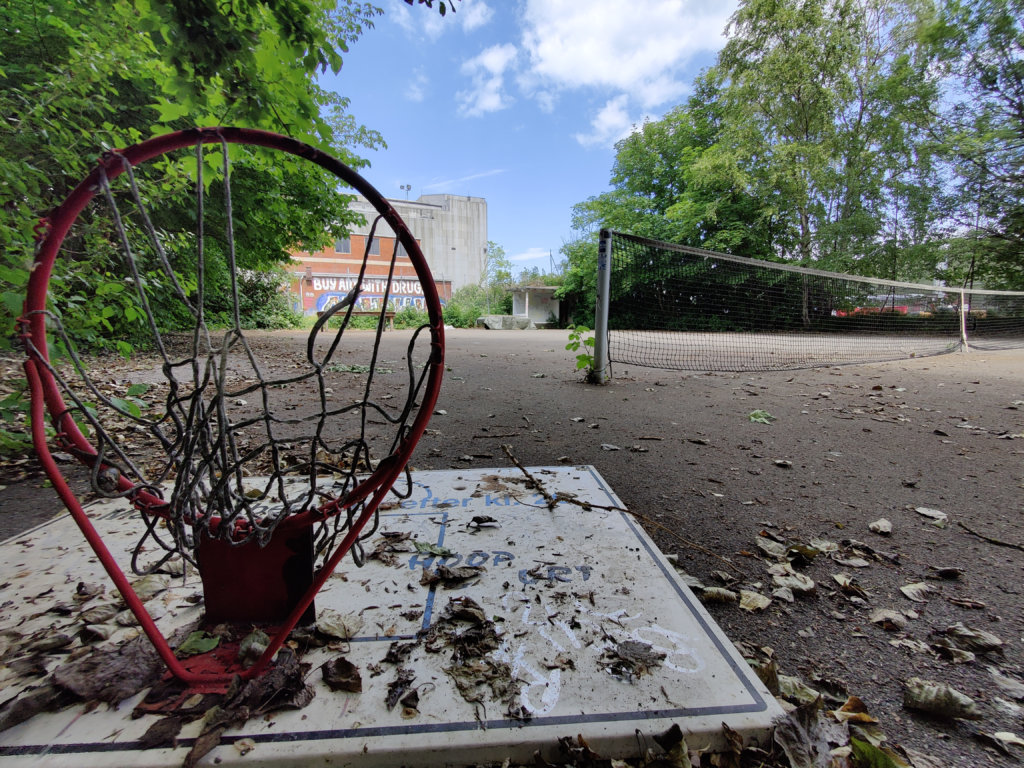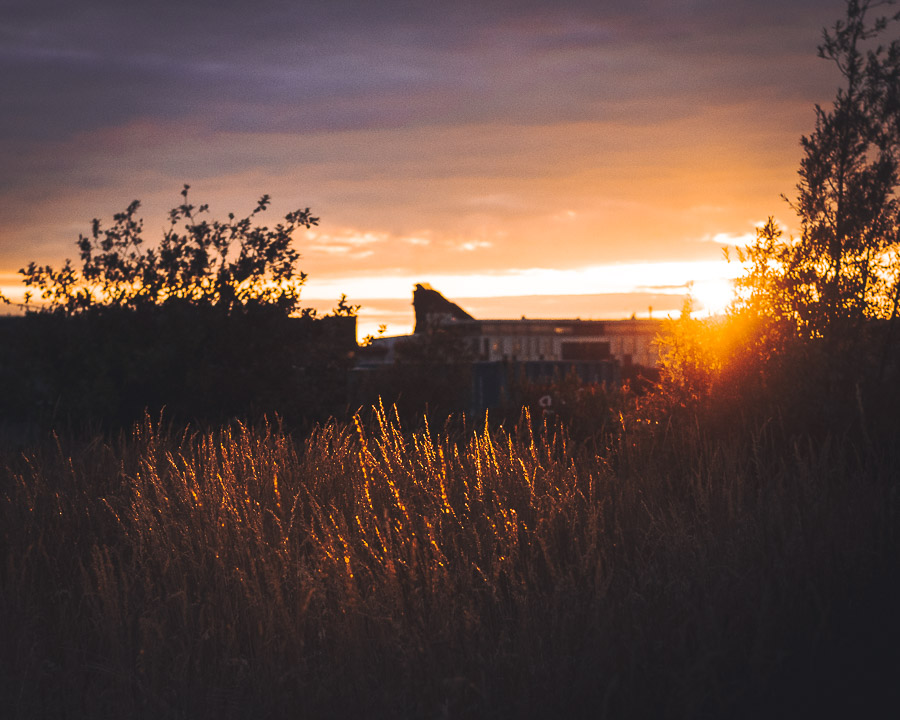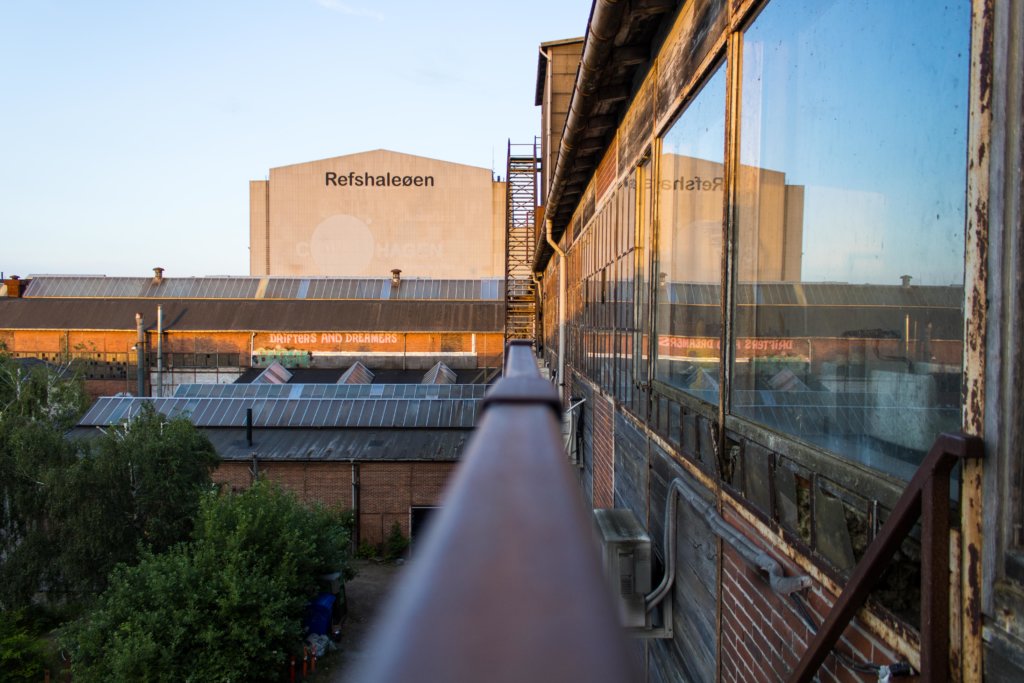 The prizes will be distributed as follows (you will be contacted soon for their distribution)
– 1st: Nikon Z 6 + 24-70mm kit
– 2nd: Nikon Z 50 + 16-50mm kit
– 3rd: Nikon COOLPIX W150
– 4th and 5th: 2 Tickets for Copenhagen Photo Festival 2022
– 6th to 10th: 1 Medlemskort at LØS market
—
Huge and free treasure hunt for all! After the great enthusiasm generated by the previous ones, Urban Explorer Copenhagen arranges a new edition in Refshaleøen to conclude the Copenhagen Photo Festival! Over 30.000kr of prizes will be offered by the sponsors! The winners will be elected by a vote and by a jury, more details will be explained soon.
– Find the 10 spots (and their hidden mini posters)
– Take one photo of the mini poster + take one creative photo of each spot or its close surroundings
– Post the best ones on Instagram with the hashtag #uecph and #cpf2021
– Send your 20 photos to urbexplorer.cph@gmail.com the 4th of July at the latest.
Thanks to the UECPH online map, you will be able to find ten inspiring places in Refshaleøen. And we will invite you to take some creative photos, that we will exhibit afterwards on our several media. The goal is to make you rediscover this great neighborhood and the heart of the Copenhagen Photo Festival from a different angle.
The voting system will consist of the following steps:
1) A panel of four photographers will analyze all the files and the photos received. They will check if all the spots have been found by the participants, and then they will select the ten photos for voting.
2) The vote will be divided in two equal parts:
– A jury vote (with one member of each sponsor)
– A public vote via Google Forms
The jury and the public votes will provide us two rankings for each photo in the competition that we will convert into points (Nr 1: 10 points, Nr 2: 9 points…). We will add the points earned by each photo and we will get our winners
Event supported by Copenhagen Photo Festival, Nikon, Institut Francais au Danemark and Løs Market.
(By sending your photos, you allow UECPH and the other sponsors to use the pictures on their medias)
Poster by @jmperchet
—
Stor og gratis skattejagt for alle! Efter den store entusiasme fra de andre skattejagte, arrangerer Urban Explorer Copenhagen en ny udgave på Refshaleøen for at afslutte Copenhagen Photo Festival! Over 30.000kr præmier vil blive tilbudt af sponsorerne! Vinderne vælges ved afstemning og af en jury. Flere detaljer vil snart blive forklaret.
– Find de 10 steder (og deres skjulte mini plakater)
– Tag et billede af mini-plakaten + tag et kreativt billede af hvert sted eller dets nære omgivelser
– Send de bedste på Instagram med hashtag #uecph og #cpf2021
– Send dine 20 billeder til urbexplorer.cph@gmail.com senest den 4. Juli
Takket være UECPH online-kortet kan du finde ti inspirerende steder på Refshaleøen. Og vi vil invitere dig til at tage nogle kreative fotos, som vi udstiller bagefter på vores forskellige medier. Målet er at få dig til at genopdage dette spændende kvarter og hjertet af Copenhagen Photo festival fra en anden vinkel.
Afstemningssystemet består af følgende trin:
1) Et panel med fire fotografer analyserer alle filer og de modtagne fotos. De vil kontrollere, om alle steder er fundet af deltagerne, og derefter vælger de de ti fotos til afstemning.
2) Afstemningen opdeles i to lige store dele:
– En juryafstemning (med et medlem af hver sponsor)
– En offentlig afstemning via Google Forms
Juryen og de offentlige stemmer giver os to placeringer for hvert foto i konkurrencen, som vi konverterer til point (Nr 1: 10 point, Nr 2: 9 point …). Vi tilføjer de point, der optjenes af hvert foto, og vi får vores vindere
Begivenhed støttet af Copenhagen Photo Festival, Nikon, Institut Francais au Danemark og Løs Market.
(Ved at indsende dine fotos, tillader du UECPH og de andre sponsorer at bruge billederne på deres medier)
Plakat af @jmperchet